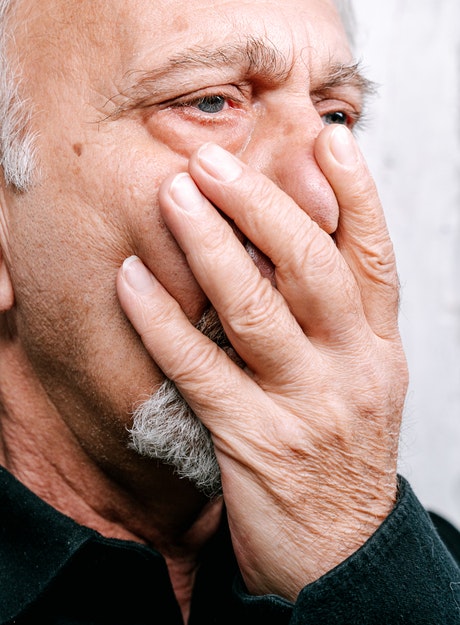 care in the comfort of your own home
Domiciliary Care is suitable for people who are just leaving hospital and want to recover surrounded by their home comforts. This type of care is also suitable for people needing extra support with their daily lives but don't want to live in a home.
some of our services include:
helping you to maintain your living space
Our housekeeping service is suitable for those who are struggling to maintain the cleanliness of their home alone whether due to illness, disability, mental health or another problem. 
some of our services include: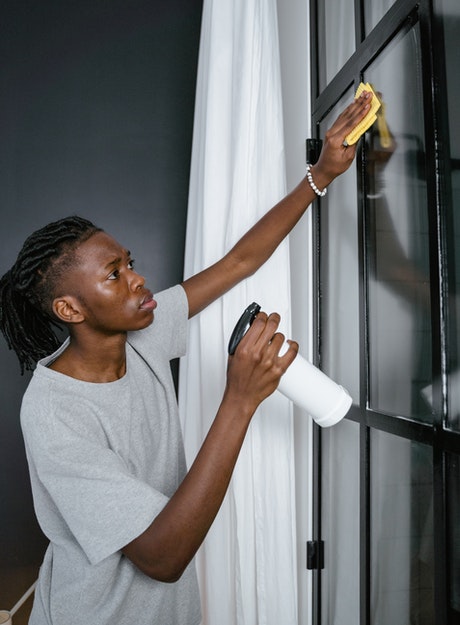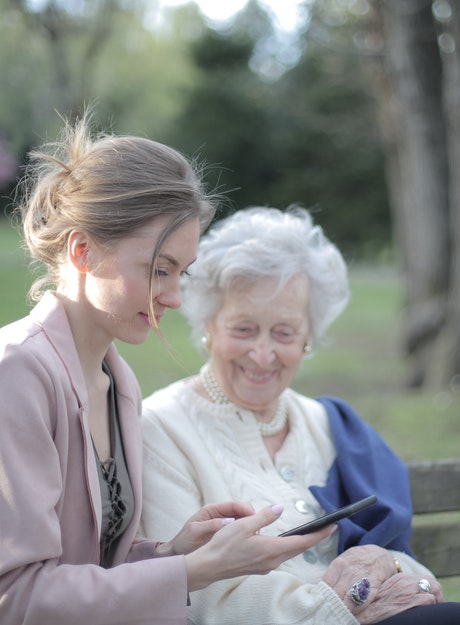 a listening ear for when you're feeling lonely
Companionship Care is suitable for those who are feeling lonely and want someone to talk to about their life and someone who can attend social activities with them. 
some of our services include:
we cater for a variety of different needs
We offer a range of different services at Life 4 Evercare. If the support you need is not listed here, please feel free to contact us. We cater to a variety of requirements.
some of our Specialist services We Provide: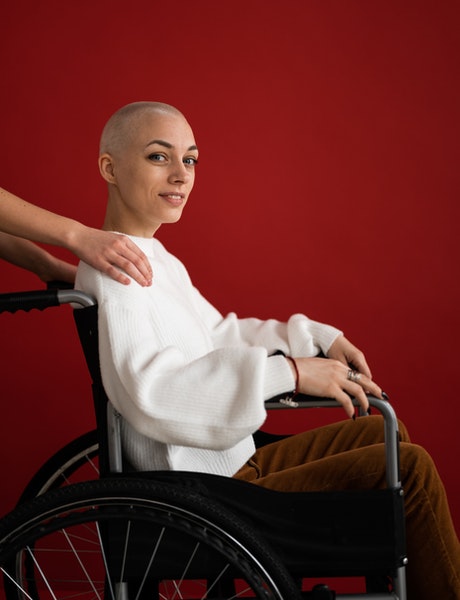 frequently asked questions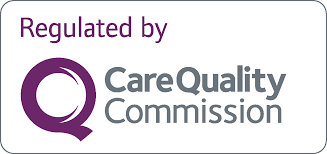 Maintaining Our Standards
We are regulated by the Care Quality Commission (CQC), an independent regulator of all health and social care services in England.