The compassion you deserve
We are a CQC registered healthcare provider offering Domiciliary Care Services to frail and elderly people, individuals with learning disabilities and challenging behaviour and those with a wide range of health and social care needs.
Providing support allowing people to fulfil their potential & achieve their goals
We are a small but motivated company specialising in domiciliary care services. We believe passionately in great bargains and excellent service, which is why we commit ourselves to giving you the best of both and we promise you premium support which is uniquely tailored around the needs and wishes of our customer.
If you're looking for compassionate and caring care provider, you're in the right place. We strive to make a difference to the standard of care available in Leicester City and Leicestershire and beyond by, offering our customers surprisingly affordable wide range of caring needs alternative to residential care, putting their independency, safety, needs and wishes at the top of our priority list.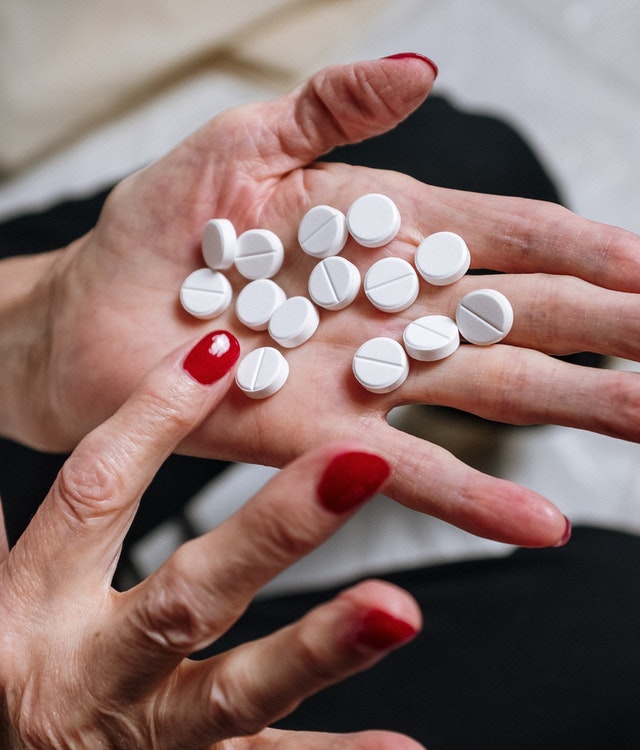 Are you in the Leicestershire area and looking to work in care? Why not join our team and make a difference today.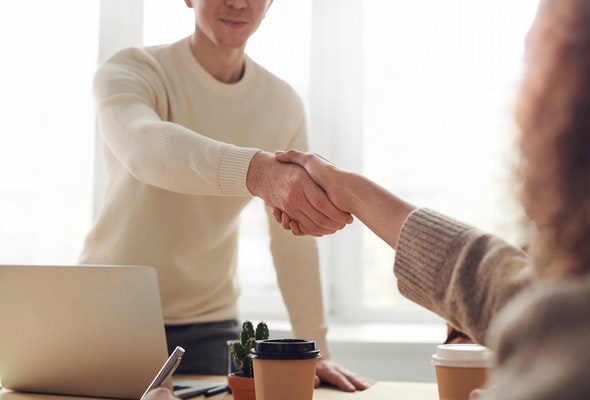 We collaborate with many organisations in the public & private sector!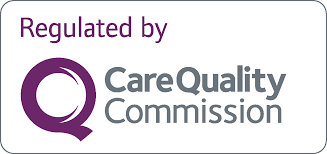 Maintaining Our Standards
We are regulated by the Care Quality Commission (CQC), an independent regulator of all health and social care services in England.