providing support allowing people to fulfil their potential & achieve their goals
We aim to offer our customers the highest standard of care and support in meeting their needs by respecting their rights and promoting their individuality in the way we approach our business. We've come a long way, so we know exactly which direction to take when providing you with high quality care support yet budget-bespoke individualised package of care. We aim to offer all of this while providing excellent customer service by competent, well-trained staff with organised and responsive management team.
We always keep an eye on the latest trends in regulating occupational health and safety during the coronavirus (COVID-19) pandemic, and put our clients' and staff safety first. That is why we have various training programmes and COVID Risk Assessments in place to safeguard our clients.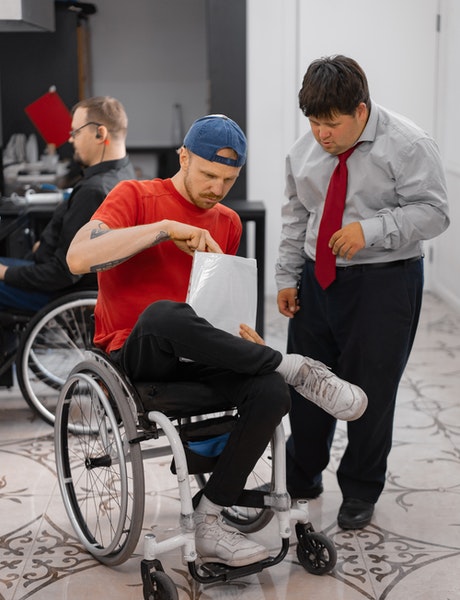 We are a great team to work with
My mum has been doing so well since Life4Ever Care have been supporting her. She was struggling to keep on top of her housework after an injury and they have helped so much. She can finally relax at home again.
My life has improved greatly since my carer from Life4Ever Care has been around. I have so much support with my medication, meals and personal care. For the first time in years, I don't feel lonely and I am able to go out. I give them a five star rating, well done.
We collaborate with many organisations in the public & private sector!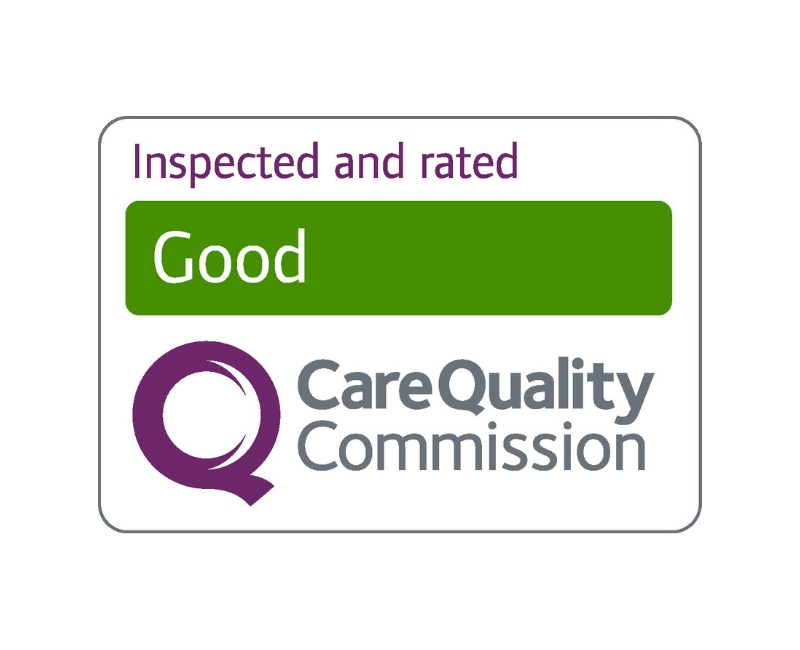 Maintaining Our Standards
We are regulated by the Care Quality Commission (CQC), an independent regulator of all health and social care services in England.